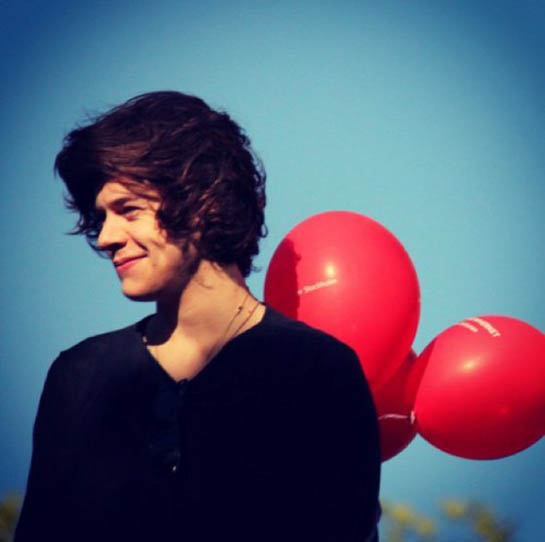 Harry Styles Pada Jum'at lalu(31/3) memberikan kejutan pada fansnya. Penyanyi 23 Tahun ini mengumumkan single terbarunya di Intagram yang berjudul "Sign Of the Times" yang akan dirilis pada 7 April mendatang.
Harry mengumumkan bersama dengan gambar instagram yang cukup indah, Dia duduk didalam air dengan kaki dan tangannya yang terlihat terbalik.
Salah satu pendiri dari One Direction ini juga mengumumkan bahwa ia akan menyanyikan lagu debutnya di acara "Saturday Night Live" 15 April.
Share This :